Taking Your Meetings Virtual Part I: The Key Considerations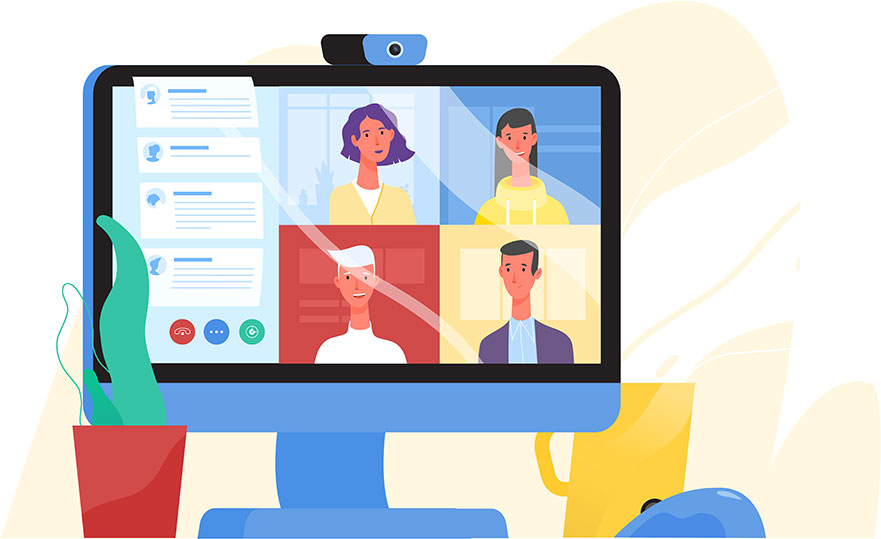 As annual meetings, spring conferences and summer meetings are being cancelled due to coronavirus, several associations have looked to make their events virtual. One of our THM staff members sat in on the Acumen Webinar "Meet Your Members Where They Are: Associations Share Virtual Conference Successes" to learn what several organizations are experiencing as they make the big jump to video conferences.
Below is a list of key thoughts and considerations regarding taking your events virtual.  In Part II we'll present the key takeaways and lessons learned.
Key Considerations:
Look carefully at income verses expenses.
What are the cancellation requirements for your different service providers.
Hotel penalties need to be considered.
Exhibitor revenue loss.
Increase in registrants - no travel restraints.
Decrease in budget due to food and beverage.
Revenue for associations is mainly membership dues and events. Even without cancellation fees, there is a strong chance of decreased revenue. Consider if a virtual event would be more beneficial than no event.
CEU approval - will they still be honored at a virtual event?
Format changes should be shared - be totally transparent - so people know what they are paying for.
Keep a live FAQ sheet on the web page.
Changes need to be announced to BOD, Sponsors/Exhibitors, Attendees, and finally the general membership.
Redefine the target audience now that travel constraints have been lifted - possibly open to other states.
Speaker abstracts can be posted post-event, along with their credits.
Organizations with strong social connections will miss the human element - find a way to add it back in with a networking event.
Share this post: