Taking Your Meetings Virtual Part II: The Lessons Learned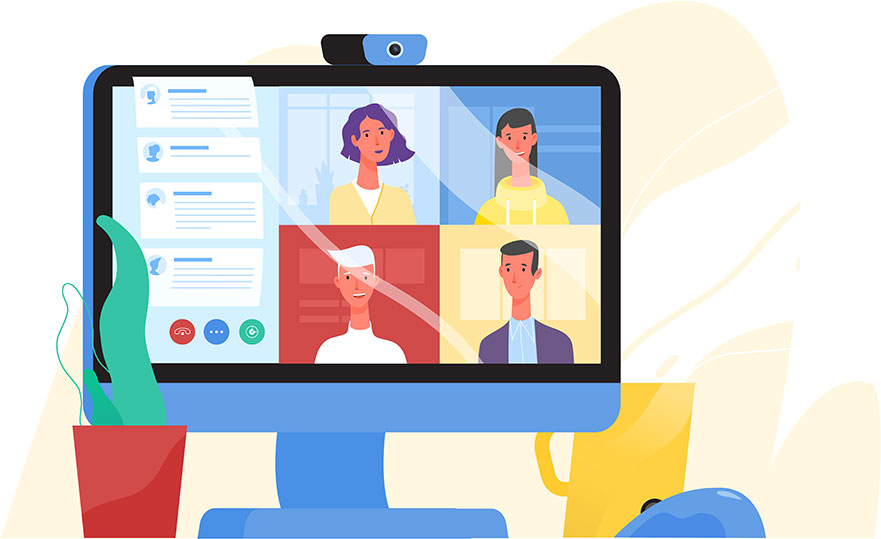 As annual meetings, spring conferences and summer meetings are being cancelled due to coronavirus, several associations have looked to make their events virtual. One of our THM staff members sat in on the Acumen Webinar "Meet Your Members Where They Are: Associations Share Virtual Conference Successes" to learn what several organizations are experiencing as they make the big jump to video conferences.
Below is a list of the takeaways and lessons learned shared during the webinar.
Lessons Learned:
One group exceeded the in-person attendance expectations. They credited market efforts, social media, and some due to the fact that other associations totally cancelled their events.
Lesson Learned - light a fire and be creative.
Budget - both companies presented that the virtual event was on par with the budget for the in-person event.
Registration fees: one company stayed the same and did not offer a refund unless it was requested. The other company had one price for the Live Stream + On Demand, or a lower price for On Demand only. Their On Demand option was offered at a later date due to the rush to get this virtual meeting underway. The On Demand option was another revenue stream.
Exhibitors had mixed reactions - some disappointed, but some pushed to the next in-person event.
Vendors had mini product theaters between sessions.
Post-Pandemic Future - will most likely keep the On Demand option, even with in-person events. Travel budges will most likely suffer in coming months while companies are trying to recover financially. Future is TBD based on the NEW NORMAL.
Ease of use for attendees, speakers, etc. (is training involved). One of the companies chose to use Zoom (before the hacking occurred). All speakers were trained beforehand to cover any hiccups, and were very comfortable with their presentations (even a yoga class).
Biggest Challenges:

3-day in-person event down to hybrid virtual event.
Organizing/planning with your team while working from home (staying on track, meeting deadlines, not duplicating efforts).
Be positive. How do we do this? - not can we do this?
Don't be intimidated by technology.
Share this post: